Today I'm giving away one of my juiciest secrets.
As I mentioned before, I had seven interviews last week. I think they all went pretty well, but sometimes, let's be honest, it's hard to tell. To prepare for all of this work, I really dove into research on how to perfect an interview. The more questions you can anticipate, the more prepared you'll appear to an employer.
But what happens when the employer flips it on you and asks you if you have questions? What then?
To me, this is the part that can make or break you. While not having questions makes you look unprepared, having bland questions can steer the conversation to the job and away from you. If a potential employer gives you the opportunity to take control, make sure you do it in a way that benefits you.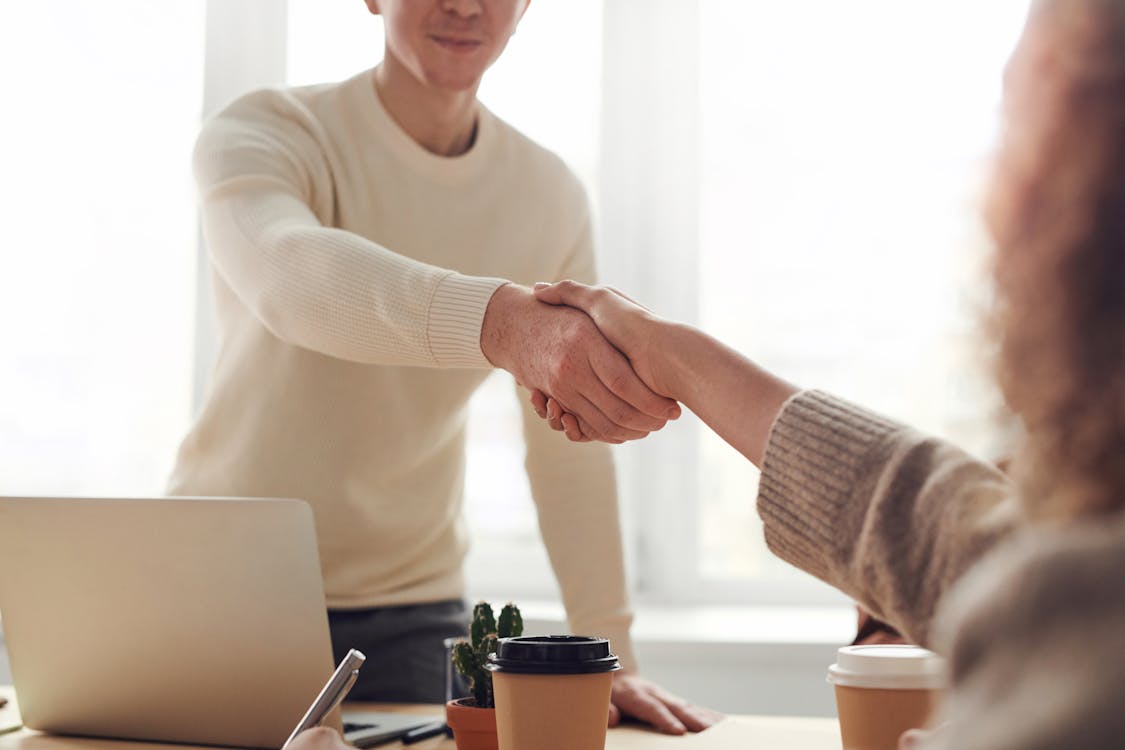 After some research, I found two questions that I thought would be effective. After trying them, I'm now sure that these questions are a surefire way to get an interviewer interested. I received enough "that's a good question!" and "I've never gotten that question before!" answers that these questions will forever be in my interview toolbox.
Alright, I've built it up enough, let's talk questions.
If I were to get the job, how would I know that I've succeeded?
I can't take credit for this one. This came from the YouTube channel Charisma on Command. I'm a big fan of them anyway, so when I saw that they did an interview tips video, I clicked right away. I've included it here in case you wanted to watch it yourself.
Basically Charlie argues that this question does two things. First, it forces the employer to imagine you in the position. It sets up a connection in their head of you at the job. Second, it shows you're really interested in doing a good job once you're there.
After this, anything your interviewer says should either set you up for a story about why you'd fit the job or be an opportunity for you to explain that that's something you're looking for in a job. No matter what, your response to the interview should be another opportunity for you to bolster your credentials and show you're a good fit. Let's look at some potential ways the interviewer could respond and what you could say back:
| | |
| --- | --- |
| Interviewer Answer | Example Response |
| You'd know you were successful if everyone likes you. | I'm excited to know that I'd be working at a place where everyone gets along well. That's something I'm looking for in an employer. |
| You'd know you were successful if you completed a project by *insert timeframe*. | I like to hear that I'd get the opportunity to work on projects. I find that I work well under pressure. For example, when I was a student I . . . |
| You'd know you were successful if you were receiving good feedback from those above you. | That's something I am looking for at a job. I recognize that with only x years of experience, I am still learning. I like to know how I can be a better employee by receiving feedback. |
| You'd know you were successful if you were scheduled for more hours. | At my last job, I was a dependable employee. Not only was I never late for a shift, I was able to work my way up to be given responsibility to do . . . |
No matter what, you should be able to spin something positive to what they say.
I also think it comes off more natural to add a timeframe here. For example, I'm interviewing for summer positions so I asked: "If I were to get the job at your company, how would I know by the end of the summer that I've succeeded?" By quantifying it, you create something more concrete for the employer to measure.
Is there anything about either my application or interview today that makes you think I may not be a good fit for the position?
This one came from Abbey. I can't take credit here either. I often followed it up with a more lighthearted: "Anything I could reassure you on?" to keep it light.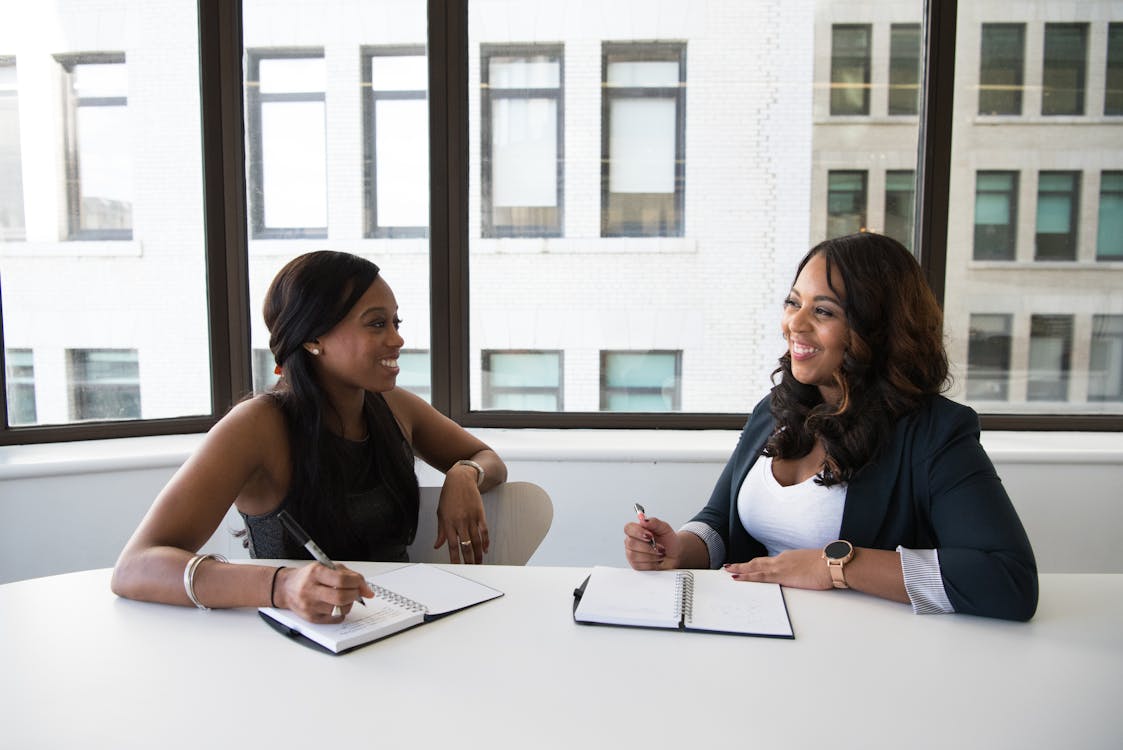 Because here's the truth, if you have any insecurities about your application, they may come out here. But it gives you the chance to spin it in your favor.
For example, maybe you think your grades are a little low, but your plan is to just ignore it and hope the interviewer does too. Instead, you can find out directly if it's actually a deal breaker. It shows confidence when you ask this question. If the employer follows up with "Well, you're grades are a little lower than the people we normally hire," you can now reassure them that you are more than your grades.
Depending on your levels of self-awareness, you can prepare an answer to this question. Look at your application and look for places that might not be the best and get ready to explain them. For the grades issue, maybe you could say that you were working part-time and weren't able to give 100% to your classes. Then you get an opportunity to spin it and say "But if I were to work for you, you'd get 100% of me."
This is a fantastic question because it also shows your interest in making sure you're able to appropriately get the job done. It also shows that you're willing to face problems head-on.
Don't fear this question. It's powerful.
Anyway, I know this is a bit different from my other content, so please let me know if you enjoyed this I'm more than happy to provide more interviewing tips if this was useful!
Also, if you have any interview tips or stories, I'd love to hear them! Let's talk in the comments down below!